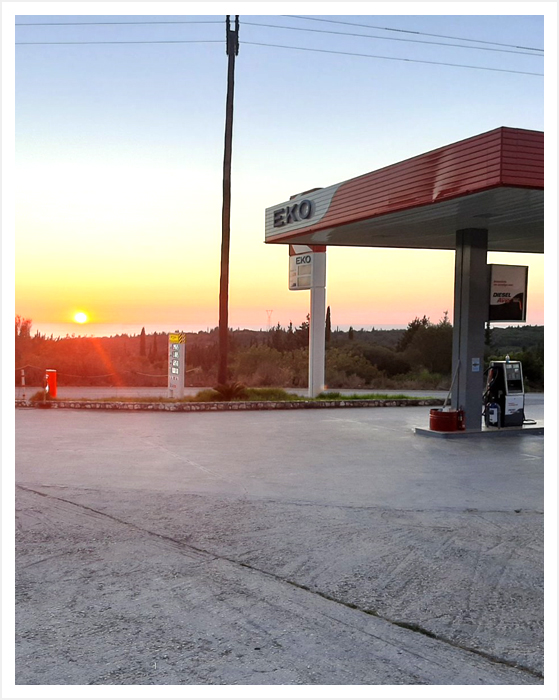 EKO SKRIVANOU STYLIANI
Gas Station - Heating Oil Distribution - Boat Supply - Car Wash Fiskardo Kefalonia

Our gas station "EKO SKRIVANOU STYLIANI" which is located in Kefalonia and more specifically 7km outside Fiskardo, has been active since 2001 with the trade of liquid fuels, offering every customer top quality fuel and impeccable service.
Every day at our gas station you can find high quality EKO fuel for your motorcycle, car, truck and every vehicle, at the most competitive prices.
However, in addition to the excellent quality of vehicle fuels, in our gas station in Kefalonia you will find the best quality heating oil while we undertake the distribution of the home as well as the supply of boats throughout Northern Kefalonia.
---
IMMEDIATE AND CORRECT SERVICE

Also, our gas station houses a car wash - lubricant space in which our experienced staff can take care of your vehicle and deliver it to you like new, while it also has a wide range of lubricants and various car accessories.
Our kind staff is always at your disposal and ready to serve you immediately in order to ensure your absolute satisfaction.
Our goal is to return the trust of our customers, ensuring the immediate and complete coverage of all their needs.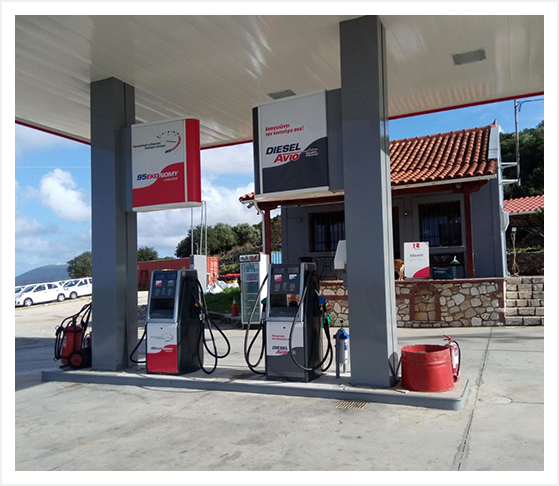 CONTACT US


for any question related to our services but also to give us your order.
We serve directly the whole of Northern Kefalonia.