BOAT SUPPLY
EKO SKRIVANOU STYLIANI | Fiskardo Gas Station Kefalonia

Our gas station "EKO SKRIVANOU STYLIANI" which is located in Kefalonia, 7km outside Fiskardo, undertakes the supply of yachts, offering you quality liquid fuels and lubricants at the most economical prices, with our own tankers.
With our privately owned tankers, we can undertake the refueling of your boats, where they are located, directly and at the most competitive prices on the market.
---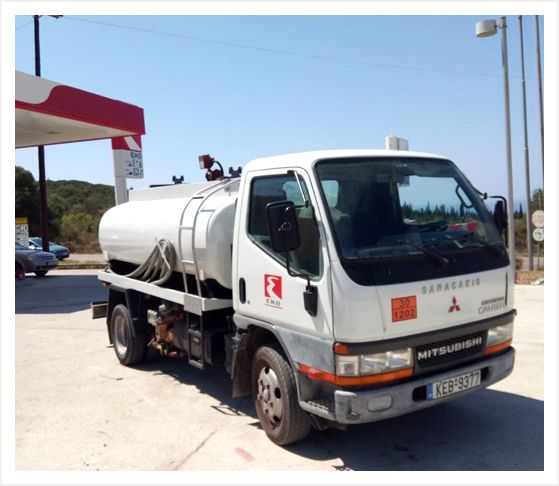 IMMEDIATE AND CORRECT SERVICE

Combining our many years of experience, our well-trained staff in the field of refueling yachts and ships with fuel and our own fleet specially designed for safe and reliable fuel transport we are able to provide you with the opportunity to refuel your yacht , your yacht or your business boat with high quality fuel ensuring fast delivery for you and being a guarantee for the delivered quantity.
Refueling boats is not an easy task for this and we have both the experience and the knowledge to guarantee you a perfect cooperation.
---
CONTACT US


for any question related to our services but also to give us your order.
We serve directly the whole of Northern Kefalonia.