HEATING OIL DISTRIBUTION
EKO SKRIVANOU STYLIANI | Gas Station Fiskardo Kefalonia

Our gas station "EKO SKRIVANOU STYLIANI" which is located in Kefalonia, 7km outside Fiskardo, can supply you on cold days of winter with heating oil of top quality, immediately and in the right quantity.
Having as main goal the contact with our customers, but also their excellent service, we undertake the distribution of heating oil in homes, hotels, offices, shops and in every building throughout Northern Kefalonia.
Our fuels are subjected to continuous chemical testing, as part of our quality management system, and are accompanied by a sample upon request.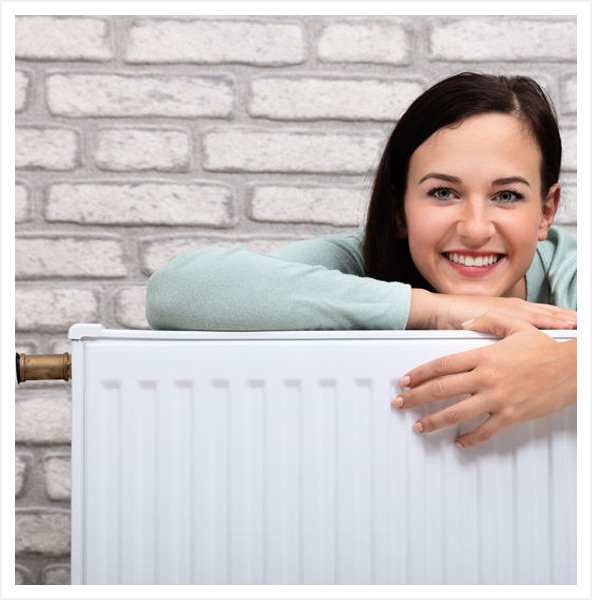 ---
FREE HOME DELIVERY

With the best possible service in mind, we distribute heating oil at home with same-day delivery throughout Northern Kefalonia.
With a phone call to Tel. 2674051821 & 6972216469 you will have the amount of heating oil you want in your space, when you need it and always at the most competitive prices.
The purpose of our gas station all these years is to achieve a mutual trust, confidentiality and respect with each of our customer-friends who trusts us, prefers us and offers us.
---
CONTACT US


for any question related to our services but also to give us your order.
We serve directly the whole of Northern Kefalonia.